Sirius German Shepherds
512 534-9024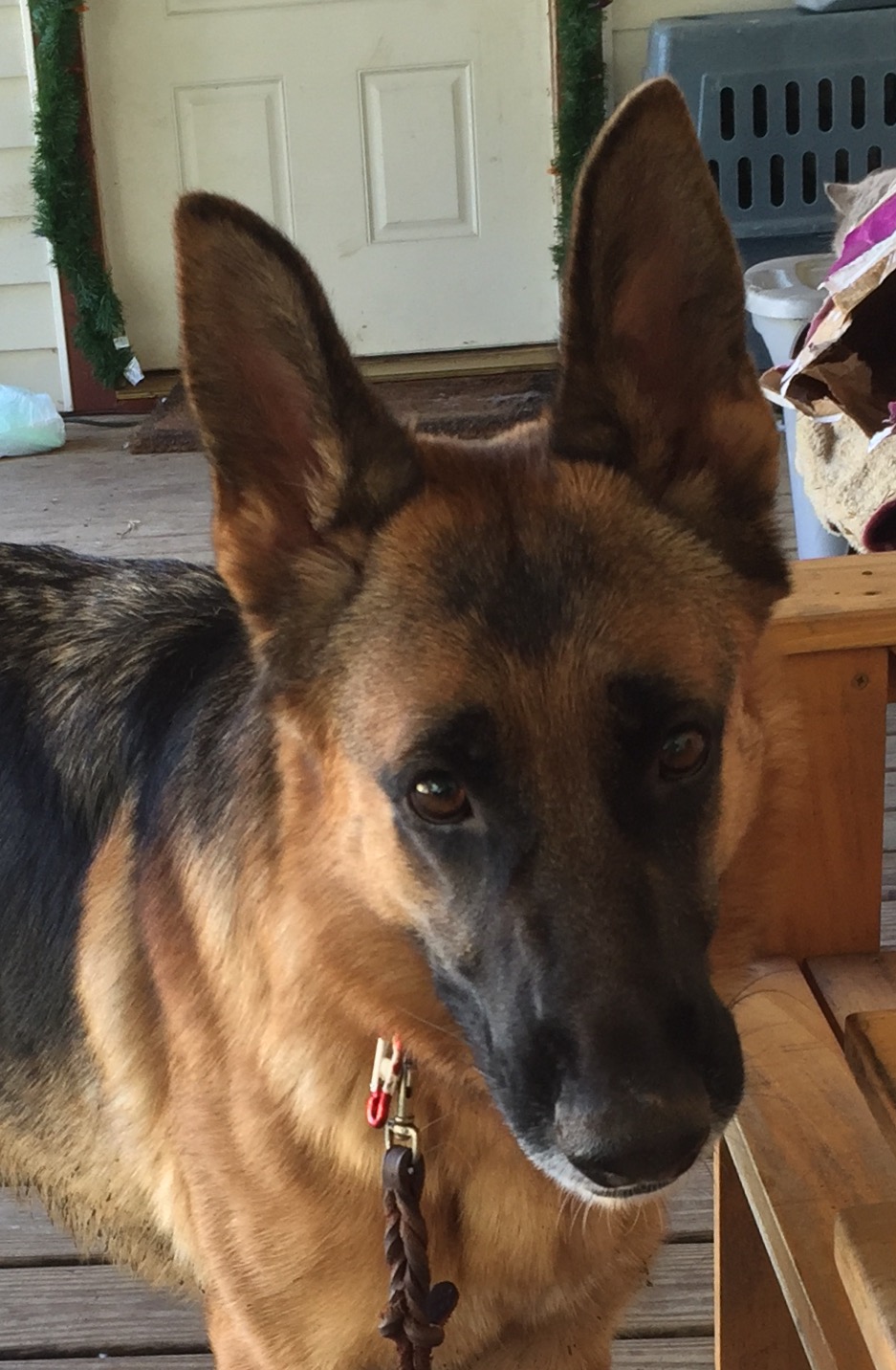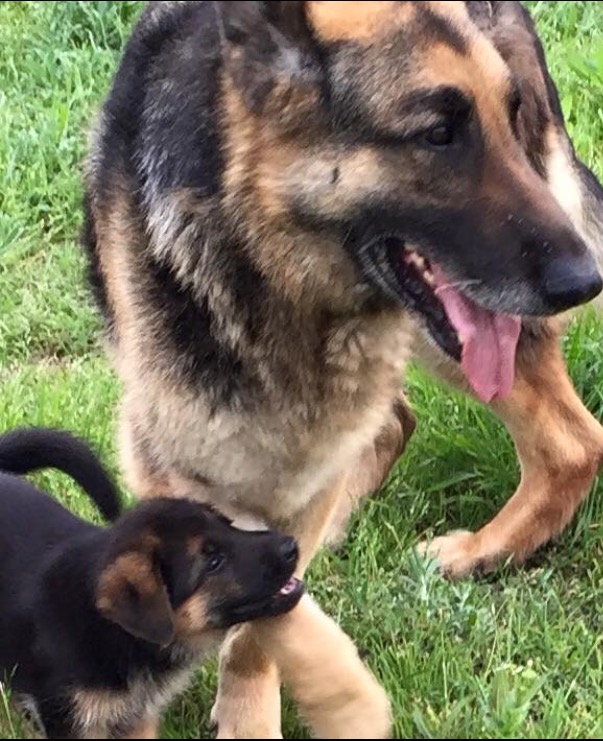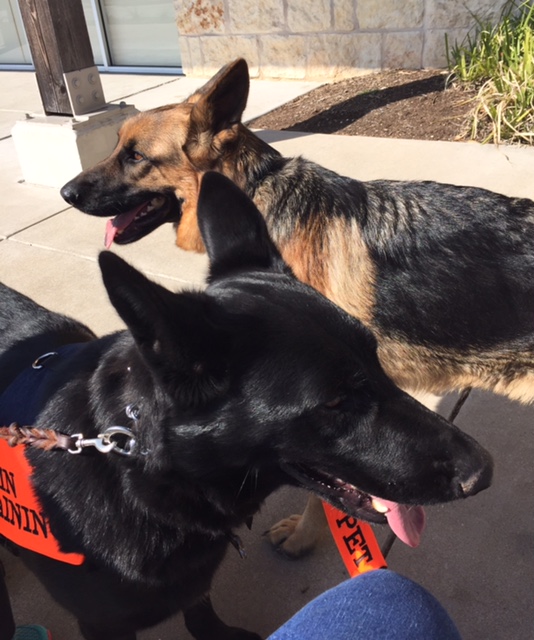 We are a small family owned and operated kennels. We want to provide you your next best friend and loyal family member. Our dogs are AKC registered. Most of our dogs come from World Class West German Show lines with deep pigmentation of red and black and have been trained in Shutzhund and/or IPO at various levels.
We, at Sirius German Shepherds, want to improve in the quality of the German Shepherd breed. We carefully select dogs that have impressive healthy bloodlines. We go to great lengths by researching pedigrees and go many generations back looking specifically for healthy, breeding lines to improve the quality of the German Shepherd breed. We really care to do the very best we can to ensure a continuing line of healthy dogs for future preservation of this loving breed.
We breed for optimum health, intelligence, drive, stability and excellent temperament. We are producing puppies that are well rounded and suitable for family guardians, working dogs, competition dogs, companion dogs, therapy dogs, search and rescue, and personal protection all while being a loving member of your family.
We are located on 12 acres in Central Texas just 30 miles north of Austin. We are dedicated to maintaining the breed standard. We vaccinate and worm on a regular basis.
All of our dogs and puppies come with a written health guarantee.
Please enjoy our Photo Gallery to see our dogs as they are now and as they were as puppies.